Working to provide equal access to fire safety information
With Hispanic and Latino/a/x residents making up 27.3% of the County, the overarching goal of this project is to provide Spanish speakers with equal access to important wildland fire safety information. At FSS we applied for and successfully received funds to expand our community outreach by translating and providing interpretation of our resources into Spanish. We see attaining Hispanic and Latino/a/x representation as critical to strengthening our county's collective resiliency.
Our hope is that this endeavor will provide Spanish speaking residents with a platform to share their opinions and concerns relating to wildland fire safety.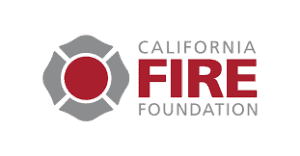 This project is made possible through grant funds provided by the California Fire Foundation.