The Fire Safe Sonoma Board of Directors are pleased to announce the hiring of Sarah Hasselberg as our Project Administrator!
Having spent the last decade working closely with non-profit healthcare and human services organizations, Sarah is passionate about helping to fulfill the mission of these pillars of our community.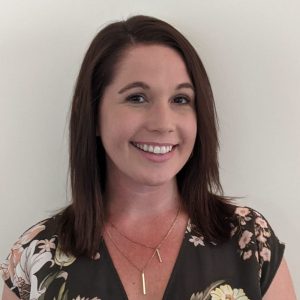 As an operations specialist with strong project management and client account management skills, Sarah excels in creating order out of chaos and organizing tasks into an actionable plan. She has a knack for identifying ways to improve efficiencies and improvements and thrives in a collaborative environment where she can work with autonomy or as a member of a team. Sarah is excited to contribute her skills to an organization where together we can provide exceptional services to our county residents and achieve success at every turn. Sarah Hasselberg has a B.A. in World Literature and Cultural Studies from the University of California, Santa Cruz.
The Board welcomes Sarah to this new position.